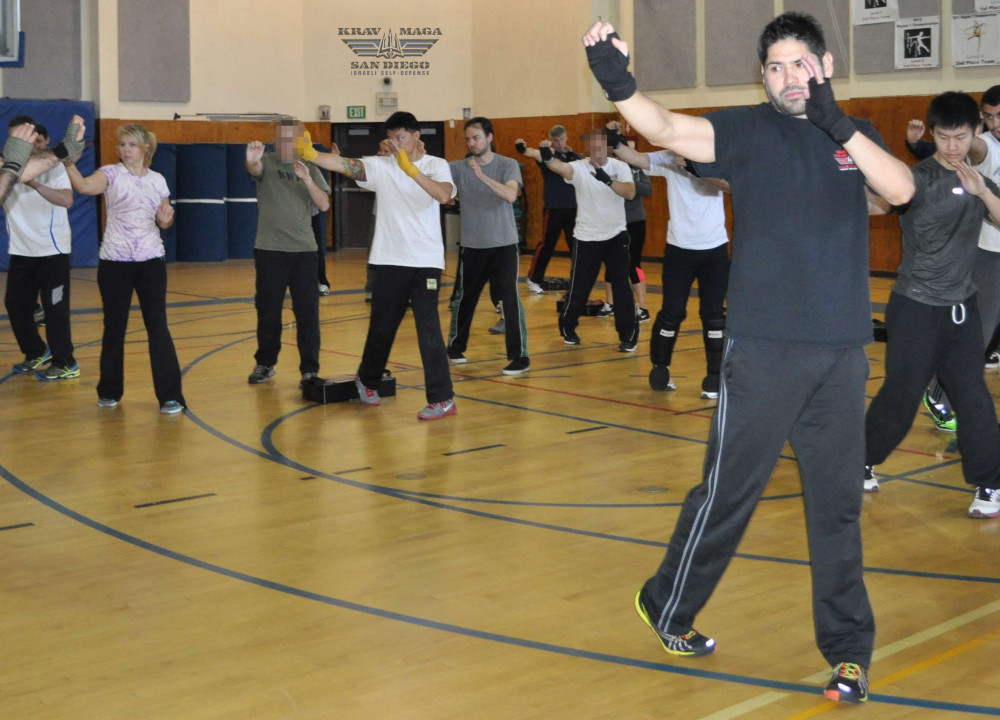 The Krav Maga San Diego Scholarship program is available for:
one (1) student for every-other 8 week session (there are 5 sessions per calendar year, each 8 weeks long)
one (1) student for every KMSD Women's Seminar (there are several of these 3 hour seminars per calendar year)
To apply for a future KMSD Scholarship, Contact us as soon as Early Registration is announced, for either:
an upcoming KMSD Women's Self-Defense Seminar; or
an upcoming

8 Week Session
Tell us why you believe you are a good candidate for a KMSD Scholarship, either for a regular KMSD 8 week session (to train at any / all of our locations), or a KMSD Women's Self-Defense Seminar. Add as much detail as you like.
The Scholarship Committee will reply to every candidate before each event's registration period closes.
KMSD Scholarships cover your entire registration fee. Awardees are responsible for purchasing handwraps (necessary), shirts (optional), and any other merchandise they choose.
All applicants must be at least 18 years old.
All submissions are confidential and remain the property of KMSD.
The KMSD Scholarship Program is funded by KMSD, Inc.