It may be necessary to clear your browser's cookies and cache, and refresh your browser.
Registration Forms, when activated, can be accessed by CLICKING ON the pictures below.
DROP-IN REGISTRATION
is available for students with prior Krav Maga experience to train for the day during a regular multi-week session; see the
Contact page
to request a registration form.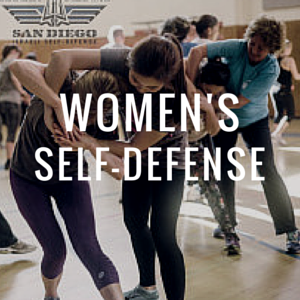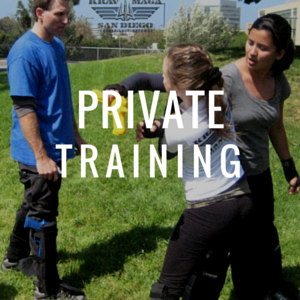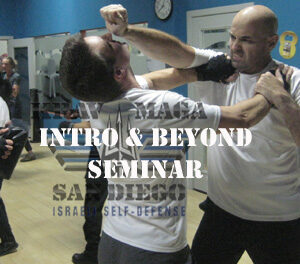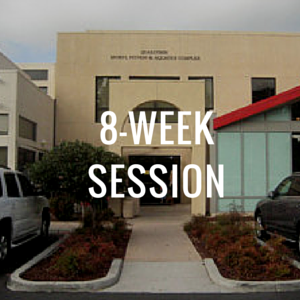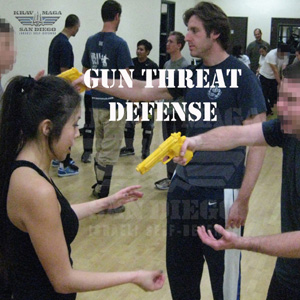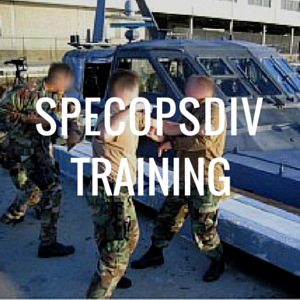 There are NO REFUNDS. A credit for payment received, or a KMSD Gift Certificate, may be issued ONE TIME at KMSD's discretion for use in the future.
If a credit is issued, it is NOT perpetual!