KMSD Instructor Team
San Diego's most experienced and talented Krav Maga Instructor Team. All KMSD Instructors, Assistant Instructors, and Assistants-in-Training are CPR certified, and have Concussion Awareness Training (unless otherwise noted). Learn more about your Instructors by clicking their images below.
INSTRUCTORS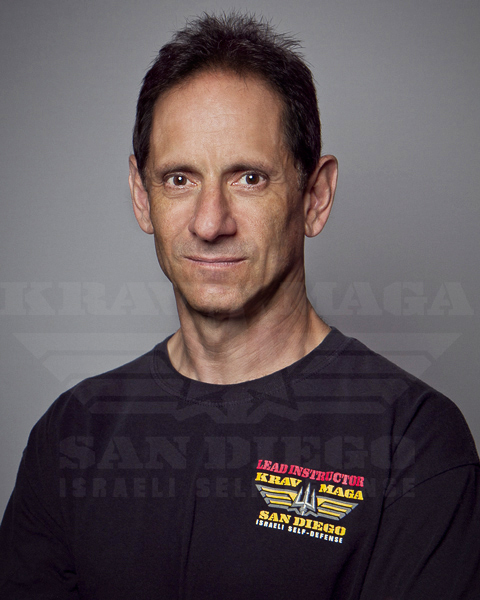 LEAD INSTRUCTOR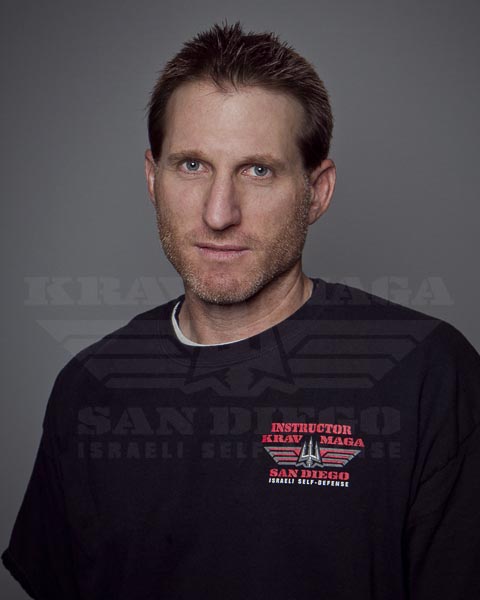 INSTRUCTOR *CPR certification – PENDING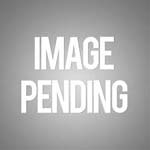 INSTRUCTOR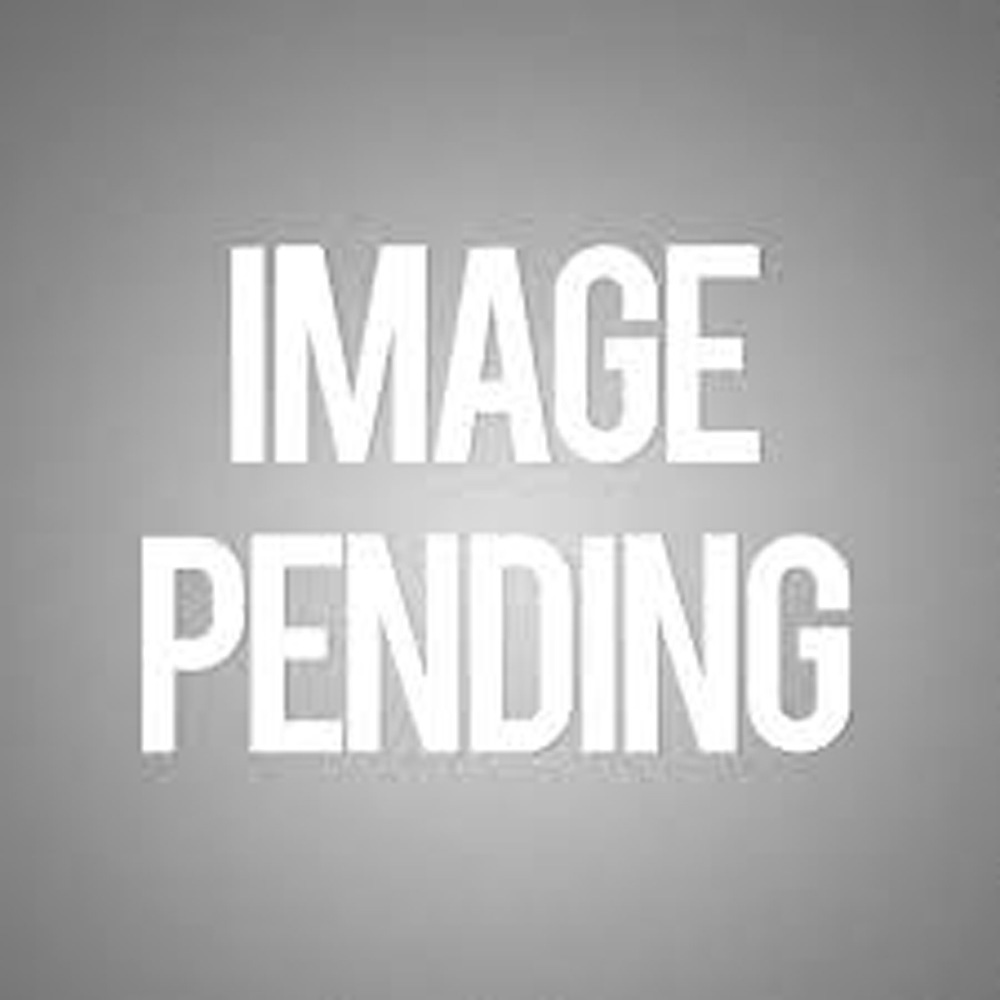 INSTRUCTOR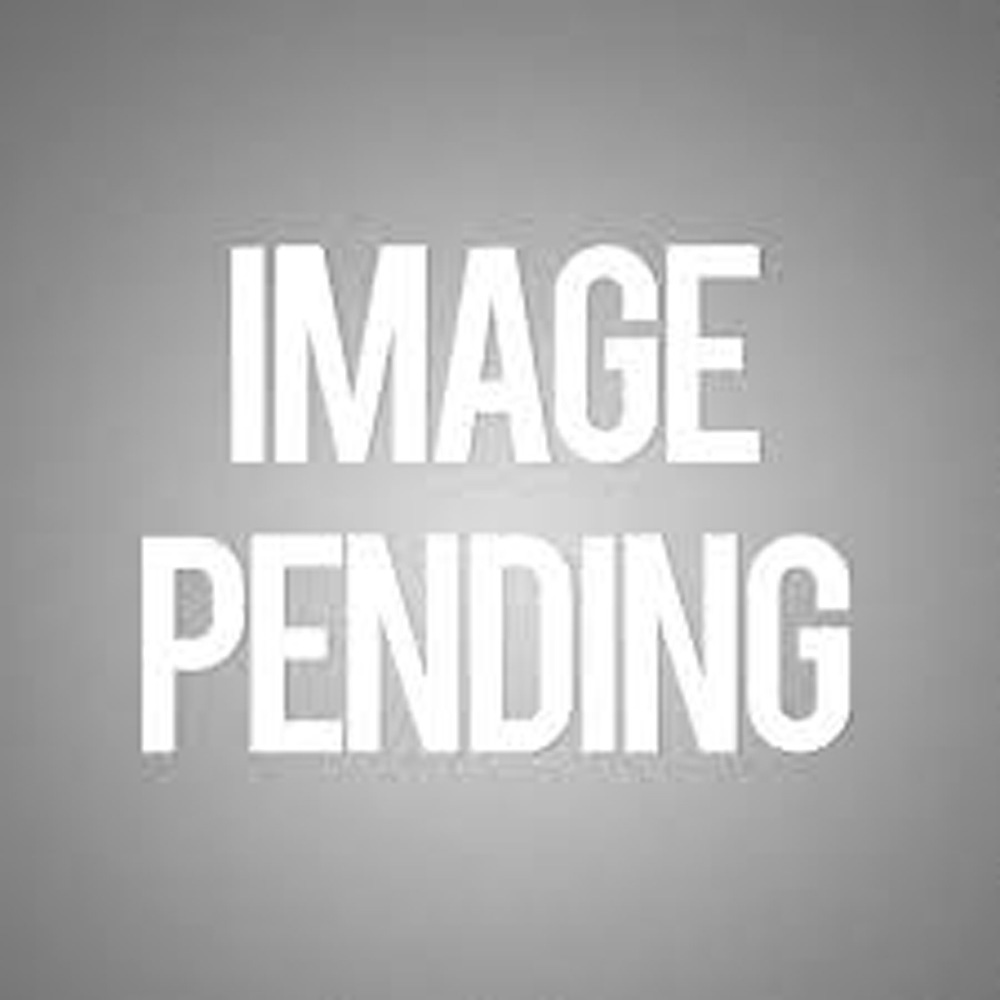 INSTRUCTOR

At KMSD, we've been innovating Krav Maga under the same leadership for over 30 years. If you do plan to visit elsewhere, see us last. Our KMSD Instructor Certification Course (ICC) and KMSD Assistant Instructor Certification Course (AICC) take place over a period of many months, not days, and involve aspects which are absent other krav maga instructor training classes. "We have learned from others what NOT to do." These two types of Instructor Training Courses include something critical, which no other Krav Maga training program has: a significant amount of the Instructor training consists of supervised teaching in front of full, actual Krav Maga classes. It's simply the highest caliber, most comprehensive Krav Maga Instructor Certification Course anywhere in the Krav Maga world. All KMSD Instructors* are CPR and AED certified (some pending), and Concussion Awareness certified through the CDC. "It's all about the Instructor"; a common truism to keep in mind when you're looking for a place to train in almost anything, anywhere. "There is no substitute for experience". This statement carries over to most things in life.